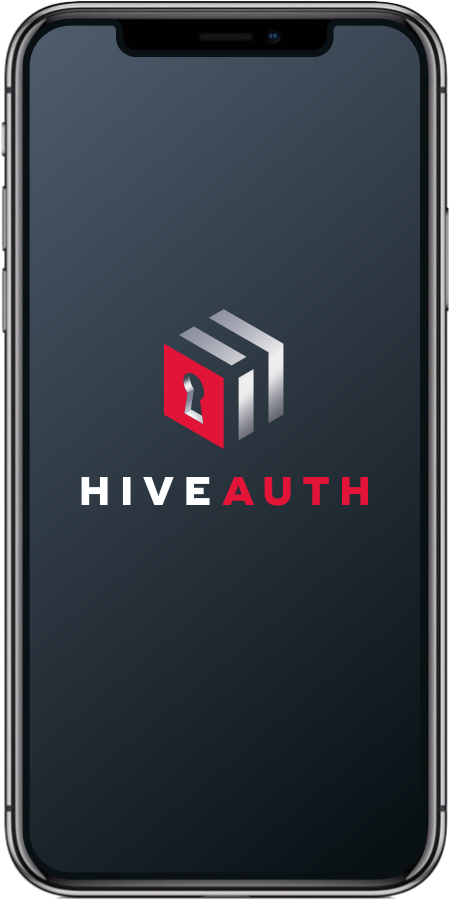 Hive Authentication Services
Your Hive account name is your Key!
Authenticate on any mobile, desktop or website application without providing any password or private key.
No email address or phone number required. No more "lost email" or "lost password". No more changing your password every N days.
HiveAuth Login
Simple. Fast. Secure.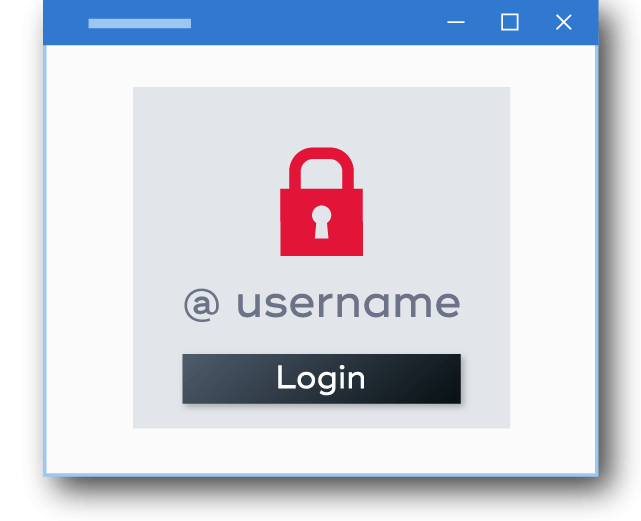 Enter your Hive username and click the sign-in button.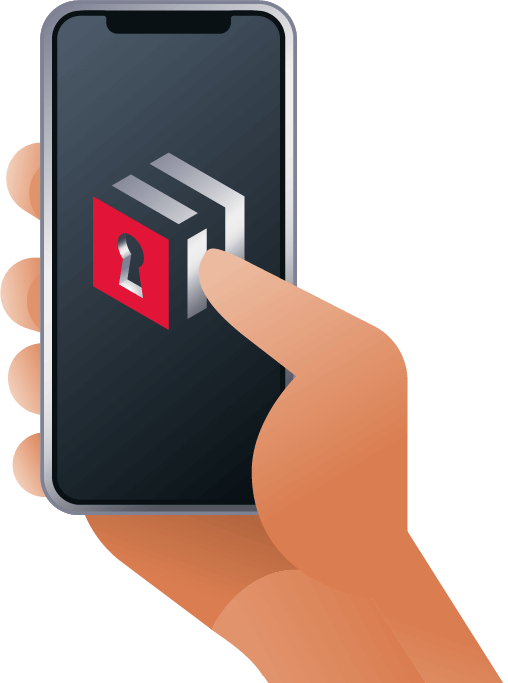 Scan the displayed QR-code with your wallet and approve the authentication request.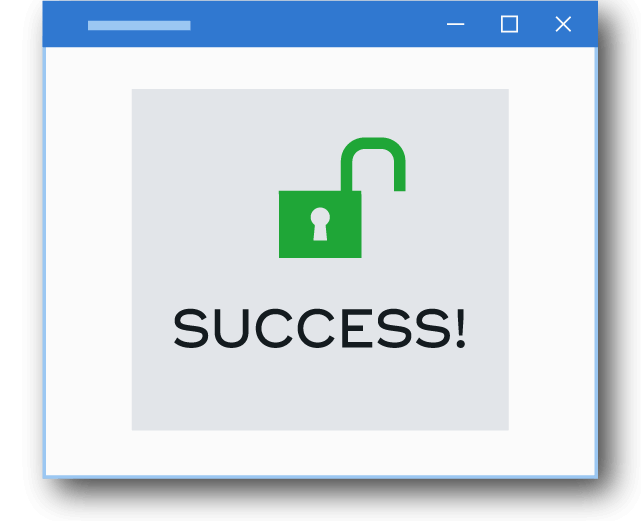 Done! You are now logged in your application. 


Install your favourite HiveAuth compatible wallet on your mobile.
Import your Hive Account and Keys into your wallet.
Login into any HiveAuth compatible  application by just providing your Hive username.
Try Hive Keychain for Mobile
Download the latest Version of the Hive Keychain for Mobile Wallet.
Hive Keychain is available for Android and iOS Devices.
Apps supporting Hive Authentication Services*
*These apps either have implemented HiveAuth or are working on Integration.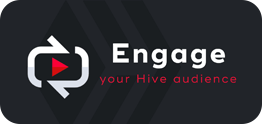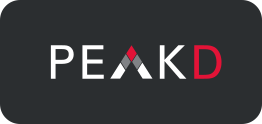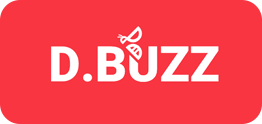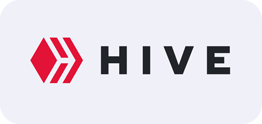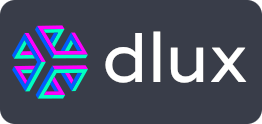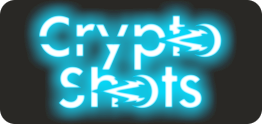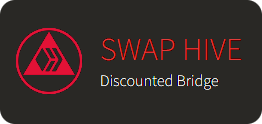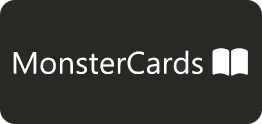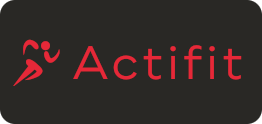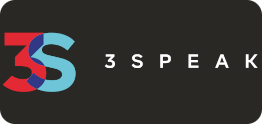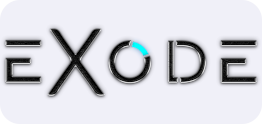 Frequently Asked Question
How safe are my keys?
HiveAuth wallets like Keychain mobile encrypt your keys with your wallet password. If you enable fingerprint security, they will also encrypt your keys with your fingerprint signature. Your keys are safe, nobody will have access to them unless they also have access to your password or fingerprint.
Will my keys leave my wallet?
No! Your keys will never leave your wallet. They will be used to validate authentication requests, to encrypt data exchanged with the app and to sign transactions, but they will never be transmitted to the HiveAuth infrastructure or to the applications you use.
What happens if I lose or break my mobile?
Simply reinstall your favorite HiveAuth compatible wallet on a new mobile, import your keys and you are done. Be sure to always have a safely stored backup of your keys!
Can my account be hacked?
Not if you use a HiveAuth compatible wallet, like Hive Keychain for Mobile, that doesn't store your owner key. This way, that key cannot be leaked and you will always stay in full control of your account.